Generation Z Fashion Consumption Report:
Fashion 2020 and Beyond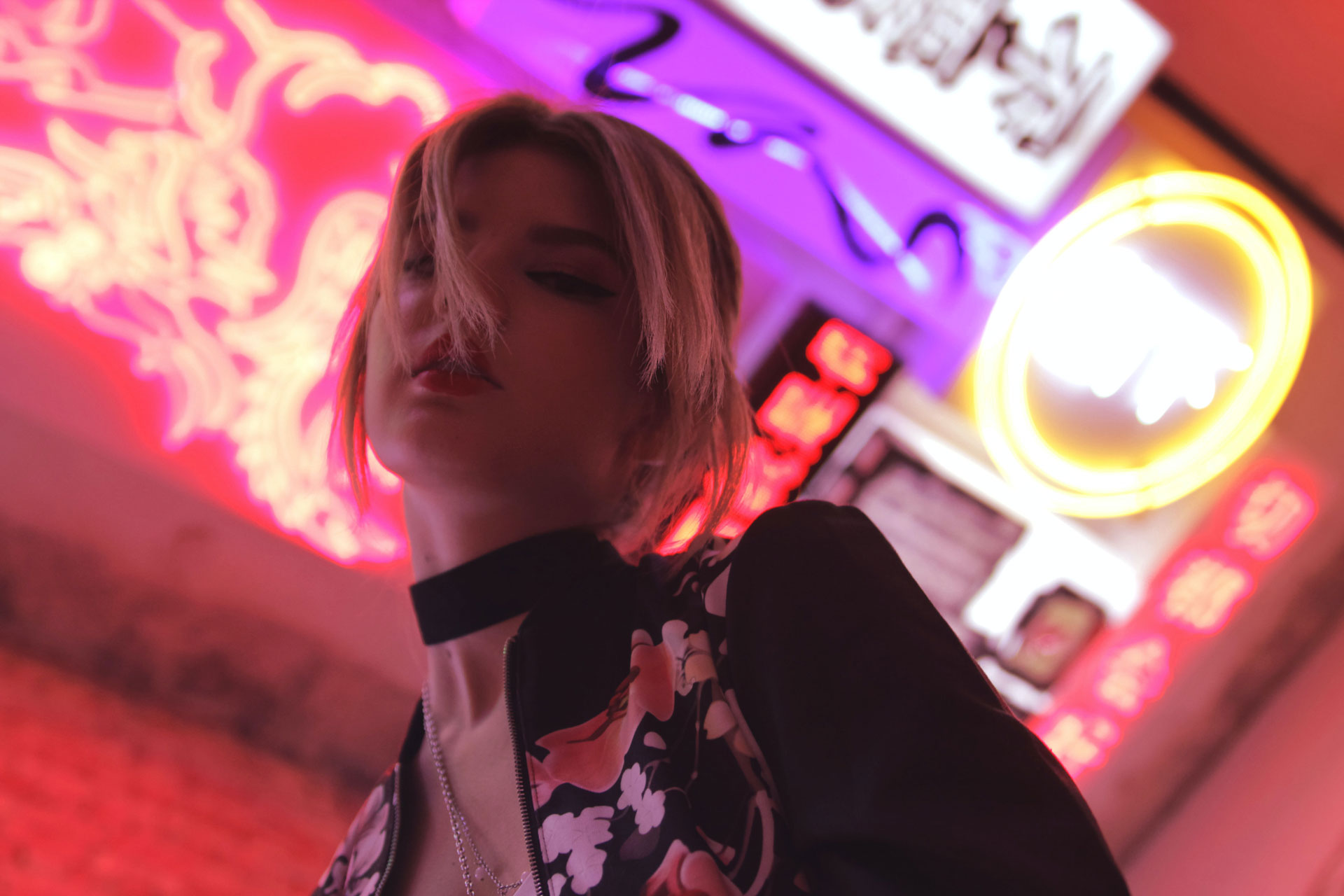 Defined as people born between 1995 and 2009, Chinese Gen Z may be young but they are a driving force of trend setters in the fashion industry. Not only are they confident to spend money, they want to stand out with distinctive style.
How can such a young demographic be driving these trends? To better understand Chinese Gen Z, we interviewed 2,855 consumers from across Mainland China at the end of 2019.
On the basis of this research, we found that Gen Z are adamant shoppers – both online and offline. On average our interviewees shop online 13 times a month and 62% predicted their spending will increase.
Nonetheless, offline brand exhibitions play an important role in attracting Gen Z: 21% buy offline 2-3 times a week. Gen Z's shop offline for both practical and leisurely purposes: 33% go to an offline store to test out a product and 42% go to the offline store because of an intriguing event or exhibition.
Gen Z are creatures of the Internet and rely heavily on their friends and celebrities for online product recommendations. 48% noted their best friend and 39% their favourite star as the person with the greatest influence on their purchase decisions.
How can fashion brands strike the right balance of these factors to appeal to Gen Z? In the first section of this report, we contextualise Gen Z's socioeconomic background and China's fashion industry. Second, we characterise Gen Z's six main personality traits in relation to their consumption patterns. Third, we analyse Gen Z's constantly changing purchase behaviours. Next we explore the power of social shopping. Finally, five KOLs give their insights into this generation in exclusive interviews with Hylink.
To conclude, the only constant factor with Gen Z fashion consumption is the trends are never constant. If you can master how to communicate effectively with Gen Z, your brand is bound for a successful future.