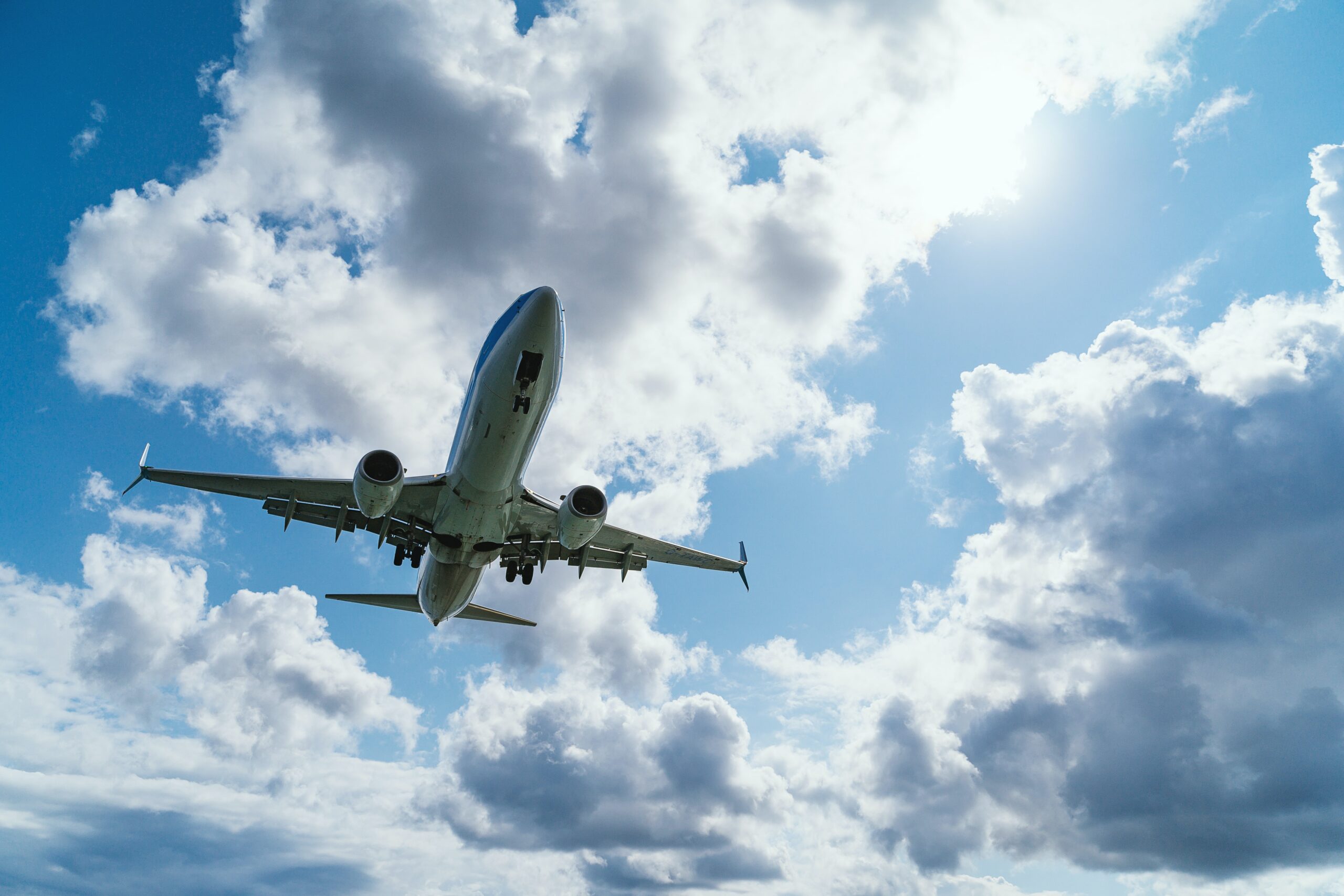 By Erik Eveland
London, 24 January 2023 – After three years of travel inactivity, there is a huge opportunity for Western brands to reconnect with Chinese consumers. Research shows there are USD 200 billion of savings ready to be spent and Chinese outbound travel will reach pre-pandemic levels by Q3 2023. Within days of the border reopening, Chinese travel booking platform Trip.com reported that international flight bookings from China rose by 145% YoY. The best news for brands is that 39% of Gen Z – China's most powerful consumer group – want to take a trip within a few weeks of the opening. These early travellers will be keen to go shopping, dine out and use premium services as soon as they arrive at their destination.
In terms of Chinese travellers' preferred post-pandemic travel destinations, a third want to visit Western Europe. In a survey asking Chinese shoppers why they will choose to shop overseas after the pandemic, 39% said they are driven to find brands and styles unavailable in mainland China. According to a study on Asian consumer trends, Chinese consumer interest in niche luxury brands increased 34% from 2021 to 2022, which was the largest such increase among the six Asian markets.
James Hebbert, Managing Director at Hylink UK commented: "Over the past few years Chinese consumers have continued to become more advanced in the digital ecosystem and many European brands currently feel unprepared when it comes to attracting and serving this more sophisticated Chinese shopper. So now, more than ever, is an opportune moment for European brands across all sectors to redefine their strategy with Chinese consumers."
In order to capitalise on the benefits, foreign brands need an integrated marketing strategy to satisfy China's young luxury consumers' hunger for consuming media at every touchpoint. As the first natively Chinese digital agency to set up in the UK, Hylink specialises in helping brands successfully connect to Chinese consumers across all sectors including luxury, retail, fashion and consumer.
Contact Hylink today at hello@hylink.co.uk to learn more about how your brand can embrace the reopening of China's border.
Data and references from a variety of sources including proprietary Hylink data.