Hylink inaugurates Milan office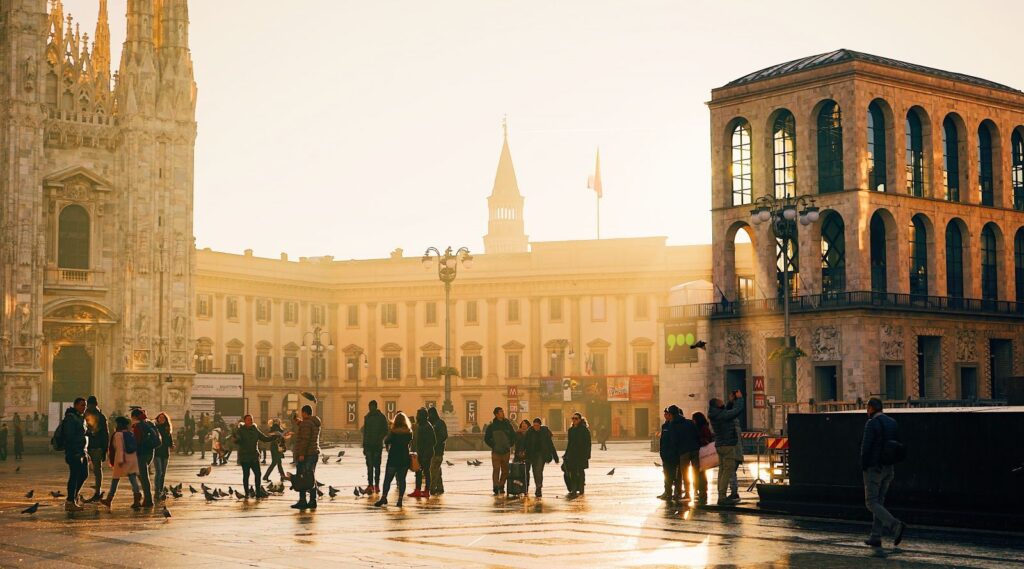 Hylink Digital is proud to announce its new branch in Milan, Italy. The agency aspires to bridge the cultural gap between China and Italy in creative ways at a time when opportunities in China can no longer be overlooked. China's demand for Italian talent, design and luxury goods remains indisputably strong.
The move is part of Hylink's global expansion plan, which aims to help Western brands ease into the China market and help Chinese brands expand globally into new markets worldwide.
Humphrey Ho, Managing Director at Hylink US commented: "We are excited to have a continental European representation at Hylink. It is yet another step in the 5-year effort for Hylink to internationalise, starting with a Seoul office in 2014, a Los Angeles office in 2016, a London, UK office in 2017, and a New York office in 2018. We anticipate tremendous cross-border marketing demand between continental Europe and China in the near future."