Hylink partners with Hainan tourism investment group to drive duty-free partnerships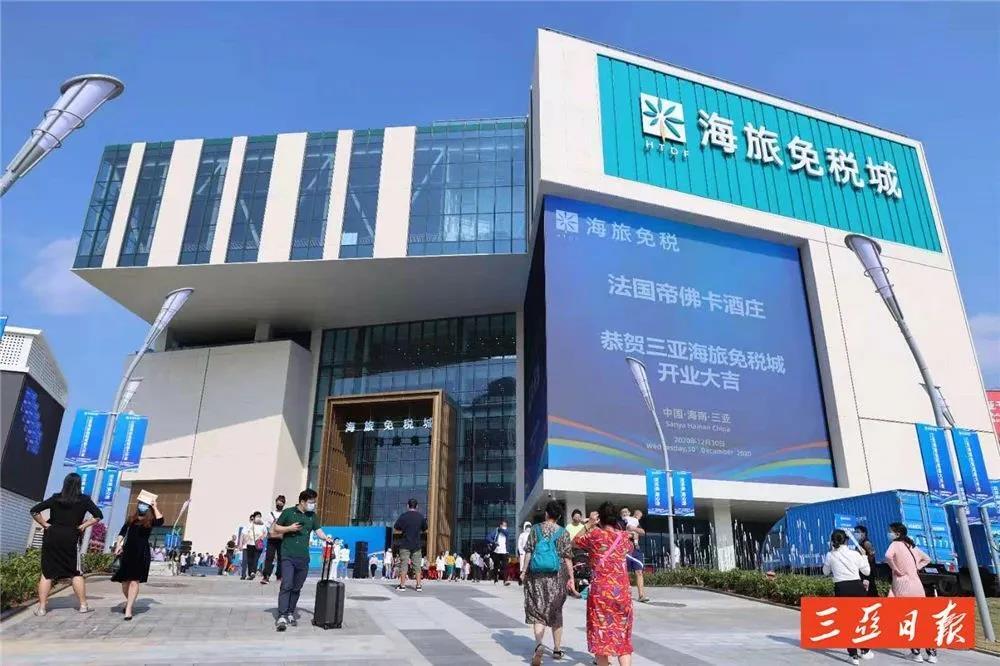 In January 2021, Hylink signed a strategic partnership agreement with Hainan Tourism Investment Duty-Free Co. Ltd, a subsidiary of Hainan Tourism Investment Development Co. Ltd. This partnership aims to drive continued consumer demand through travel retail brand partnerships, develop more potential business models and retail partners of duty-free travel retail and plan ahead of the development of the Hainan Free Trade Port in 2025 and beyond.
Hylink will be in charge of planning, promoting and executing industry summits and events, managing themed retail communities, and developing peripheral products. Moving forward, Hylink and Hainan Tourism Investment will collaborate and host large-scale international events, such as duty-free travel retail annual summits, and online & offline shopping festivals. Hylink is also tasked to build a duty-free travel retail themed live-streaming studio, attracting well-known global brands to join and operate in the duty-free community.
Hylink is going to leverage its professional expertise in digital marketing and experience in the global market to develop travel retail together with Hainan Tourism Investment Duty-Free Co. The two partners will consolidate a long-term strategic partnership and bring new opportunities to the 'Big Sanya' tourism economic zone, taking actions and making joint efforts to accelerate the development of Hainan Free Trade Port and promote Hainan's brand image as a duty-free shopping mecca.