Hylink ranked number one digital agency in China for the 13th year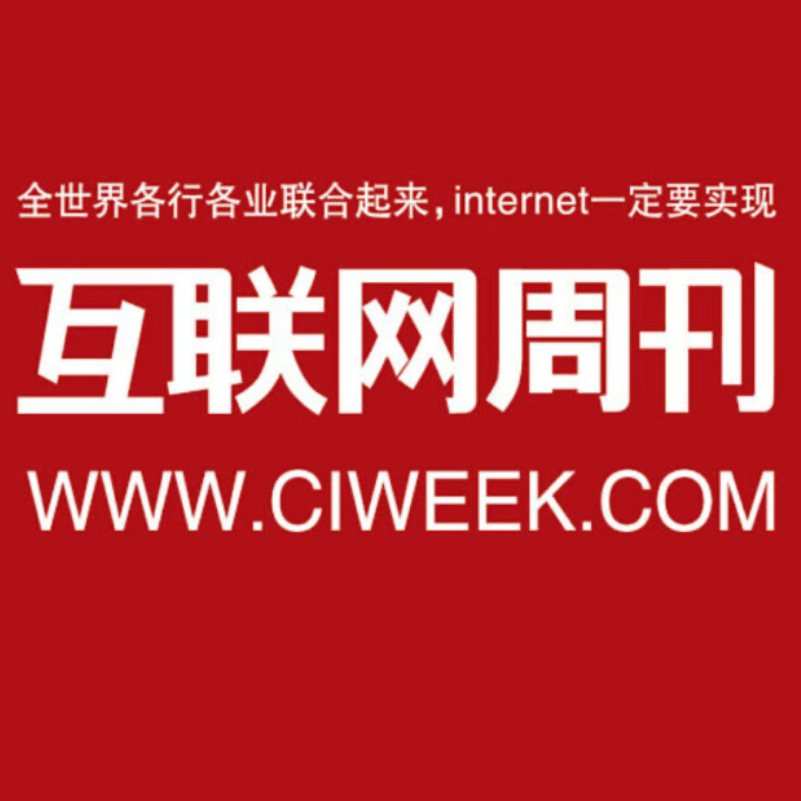 We are honoured to be recognised as China's number one digital marketing agency for the thirteenth year by CiWeek, one of China's most influential media and advertising publications. This ranking is determined by comprehensively assessing an agency's revenue performance, brand reputation, corporate culture and advertising strategy. With an overall score of 95.07/100 this year, Hylink continues to take the leading role in the advertising industry.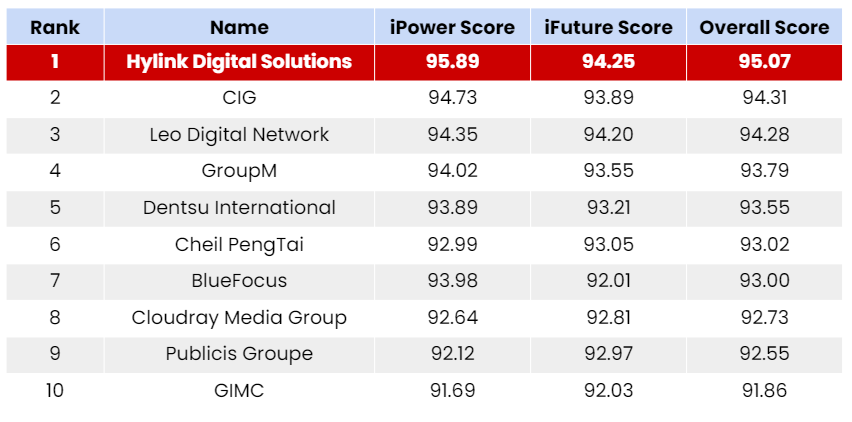 2020 was a challenging year for the advertising world. However, Hylink remained positive and achieved growth throughout the year by seizing the emerging opportunities in the market. In 2021, Hylink will continue to work closely with its partners and clients worldwide, bringing more smart thinking and insights to the industry.