Hylink wins 17 MAD awards in Beijing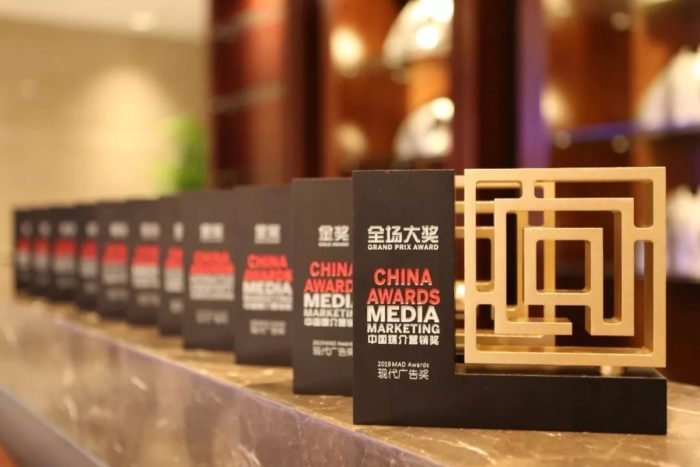 On November 16th, the MAD Awards hosted its award ceremony in Grand Millennium, Beijing. Thanks to the hard work of all its offices, Hylink took home the ceremony's prestigious Grand Prix Award – China Awards Media Marketing, along with 6 gold, 8 silver and 3 bronze medals for 2019 campaigns, receiving 17 medals in total.
Hylink Shanghai won the Grand Prix Award- China Awards Media Marketing and the Gold Media Marketing Award in the interactive advertising category for its Chevrolet Equinox campaign, 'Explore A Thousand Miles' earlier this year. For the campaign, Hylink and Netease collaborated to create a 3D interactive H5 for the audience, based on the famous Chinese ancient art piece, 'A Thousand Li of Rivers and Mountains'.
Hylink Beijing won the Gold Media Marketing Award in the display ads category, for its FAW-Volkswagen T-ROC campaign, 'T-ROC – Into the Story'.
Hylink Guangzhou won the Gold Interactive Creative Award and the Gold Media Marketing Award in the categories: mobile advertisement, mini-website & H5 category and other digital media, for the campaign 'Hiking Without Light'. Through interactive content, this non-profit campaign enabled the user audience to support the education of teenagers in remote and undeveloped areas of China.
Hylink Changsha won the Gold Marketing Media Award in the content & event marketing category, for its campaign promoting China Unicom's 5G streaming event, 'I am who I am, the everlasting fireworks'.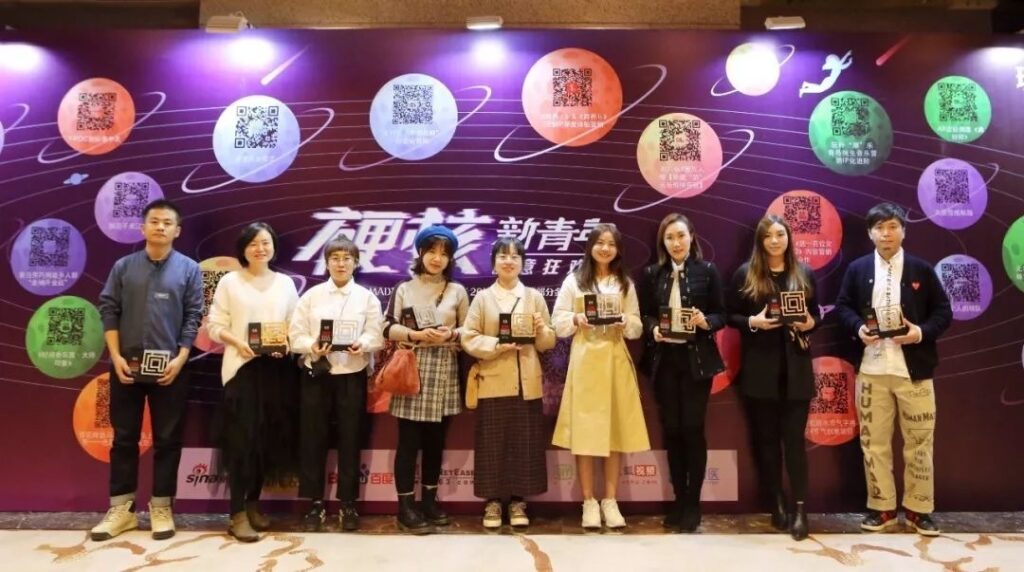 Formerly known as the China Advertising Great Wall Awards, the MAD Awards consists of two categories: the 'Media Marketing Award' and the 'Interactive Creative Award'.
The 'Media Marketing Award' honours the creative marketing cases that generated the best ROI for advertisers. The 'Interactive Creative Award' honours creative that utilised digital technology and media to increase business value and attract consumer attention.