Hylink wins Digital Agency of the Year at 2019 ROI Festival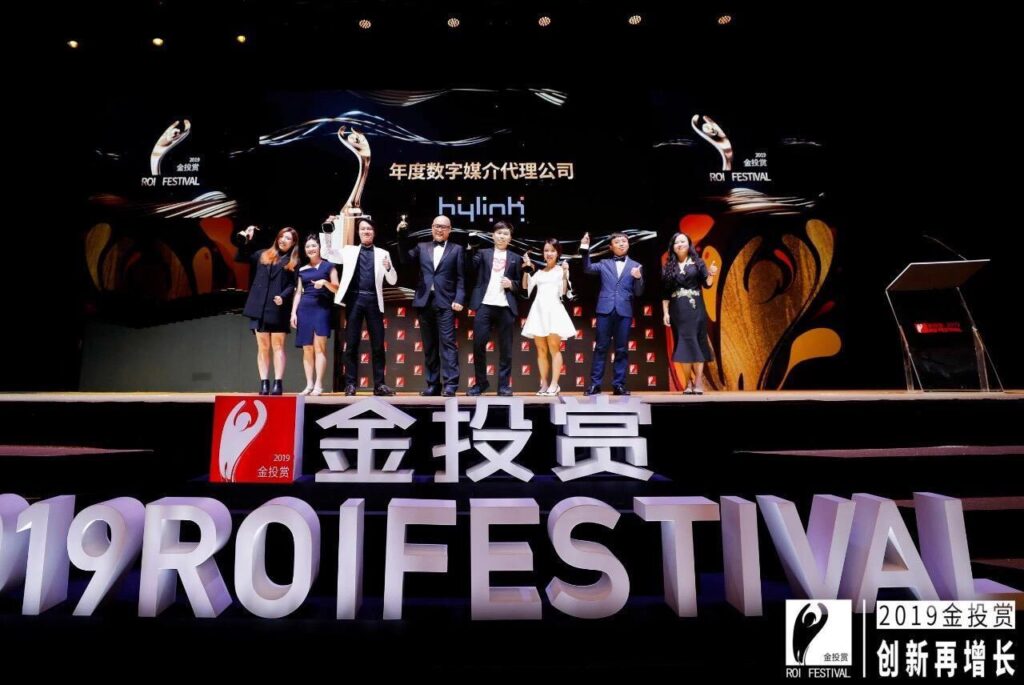 Hylink Digital is proud to have been named Digital Agency of the Year at the 2019 ROI Festival Award Ceremony hosted in Shanghai on October 17th. The agency was also ranked in the Top 3 for categories including PR Agency of the Year and Media Agency of the Year. Represented by Hylink Guangzhou Managing Director Ren Yi, Hylink took home 4 gold, 6 silver, and 6 bronze medals for its 2019 campaigns, receiving 16 medals total. Five of Hylink's campaigns were nominated finalists in various other categories.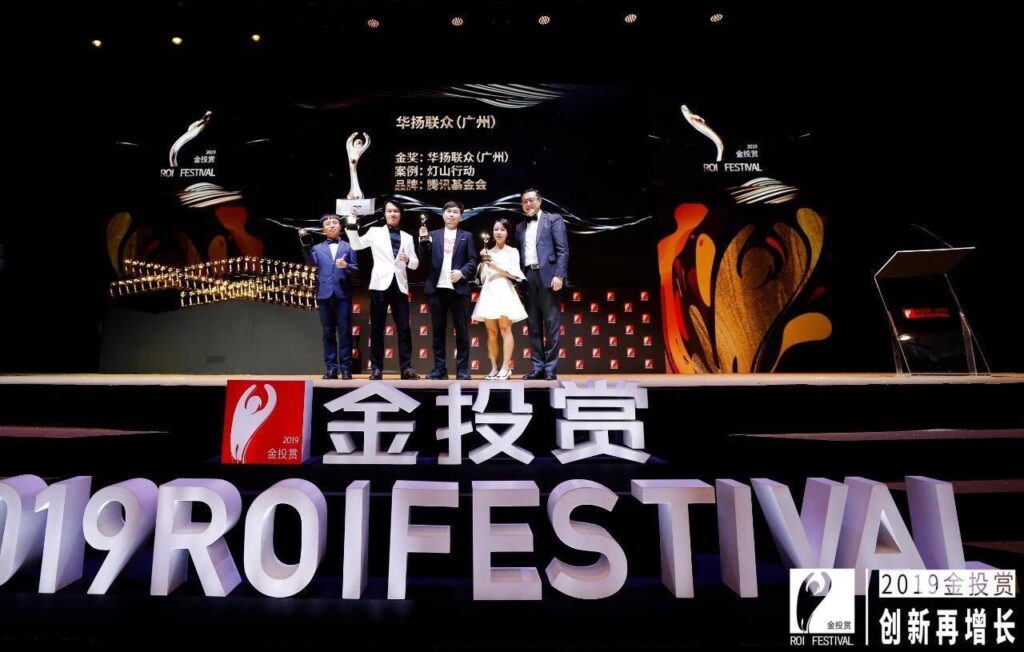 Established in 2008, the ROI Festival is a renowned four-day event hosted in Shanghai that attracts over 500 professionals and creative agencies from around the world. The Festival has become one of the most influential business creativity awards in the region, with the mission of forming a uniquely Chinese creative force recognised by global marketers and consumers.
Hylink is honoured to be recognized on ROI Festival's global stage for its agency-wide creative efforts. As a leader in China's digital market, we are proud to continue pushing boundaries in advertising innovation.