Hylink's James Hebbert speaks at Cannes Lions 2019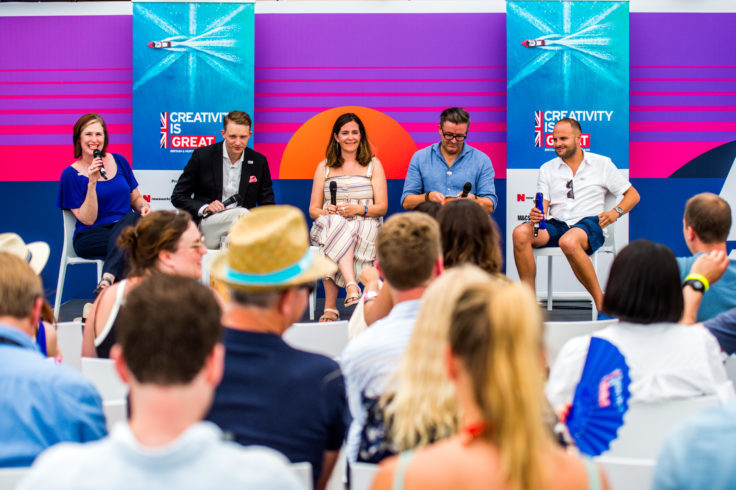 James Hebbert, second from left, speaks on panel at Cannes Lions 2019.
James Hebbert, Managing Director for Hylink UK, recently spoke as a panelist for the "How to Grow Your Business Worldwide" discussion at the Cannes Lions International Festival of Creativity this past June. The topic of discussion focused on how London became such an important place for creative advertising firms to set up shop.
London is globally recognised as a cultural gateway to mainland Europe. The city is known for its creative and cultural diversity, and its deeply blended points of view allow creative work coming from London to be even richer and more diverse.
Hylink is no stranger to bringing various cultures together. After 25 years connecting international markets to China through creative advertising, the leaders of Hylink have become known for their work in connecting Chinese markets to various parts of the world.