Hylink's JinZhong Young Cinephile Day goes viral on Weibo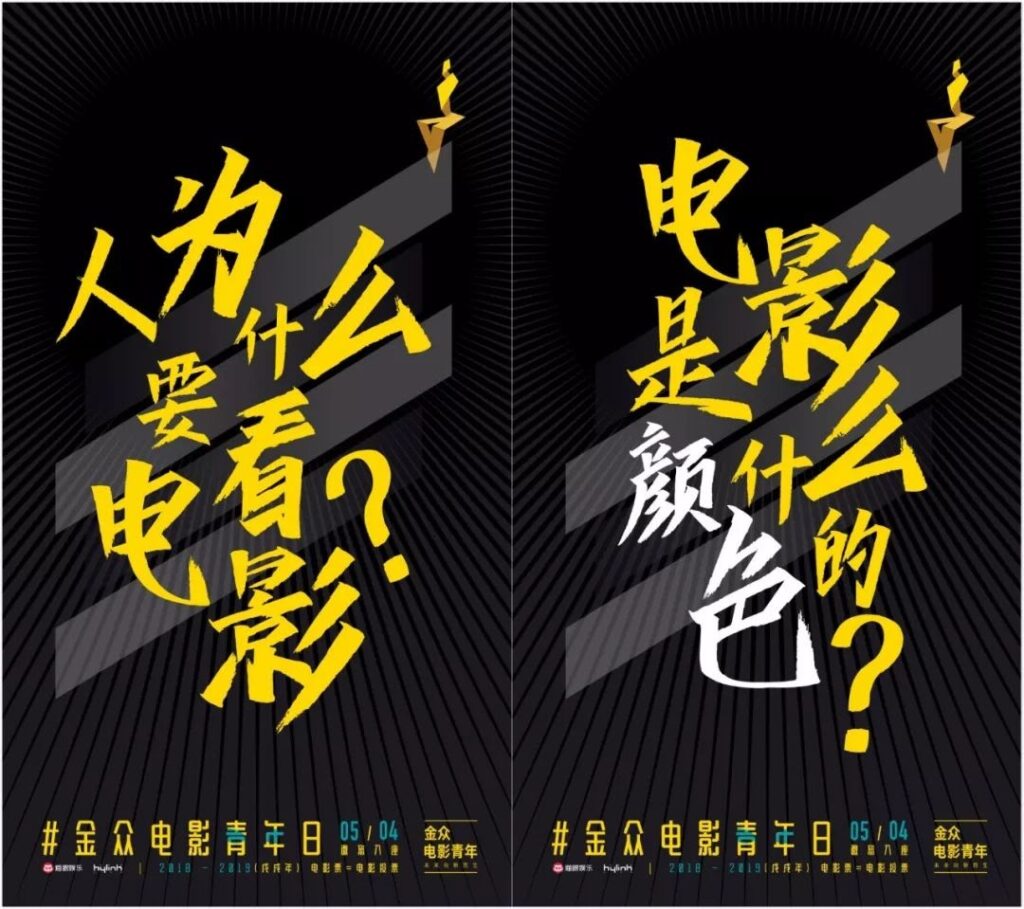 Why do people watch movies? What color best describes a particular film? On May 1, the hosts of 'JinZhong Young Cinephile Day' asked questions such as these in an online forum. The Q&As subsequently went viral on Weibo, the largest microblogging social media platform in China.
Hylink and Maoyan Entertainment hosted the online event – with 'Young Cinephile' as a new concept that shines light on newcomers in the Chinese film industry. The event not only attracted Weibo users, but also entertainment professionals and influencers such as Chen Chong, Guo Fan, and Wu Youyin, who also engaged in the Q&A by responding to questions from a professional's perspective.
On May 4, known as Youth Day in China, an online award ceremony was held on Weibo to conclude 'JinZhong Young Cinephile Day'. The award committee consisted of 50 film industry influencers including Chen Chong, Lin Xiaoqiang and Guo Fan. Thirty awards in various categories were announced, including popular films from the prior year which received top ranks at the box office and among audiences.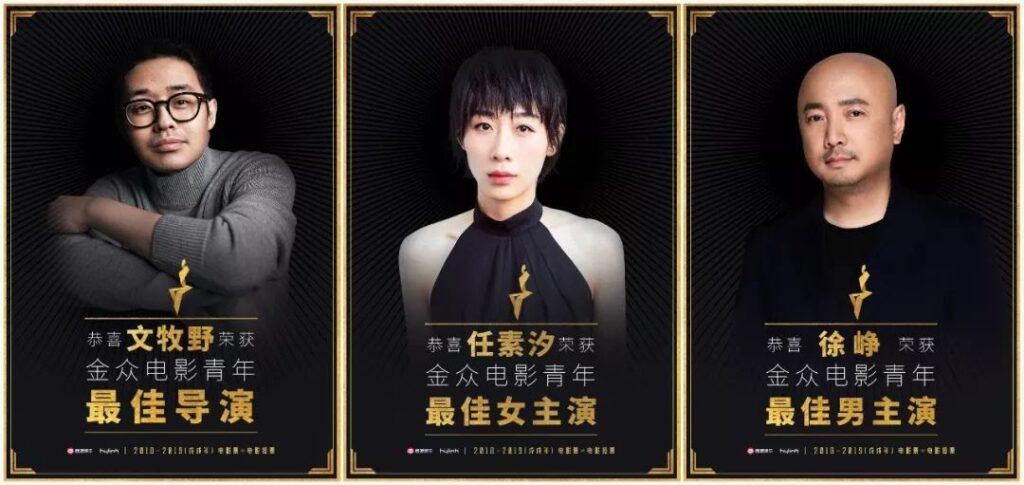 The award for the Best Actor went to Xu Zheng, Wen Muye won Best Director, and Ren Suxi was recognized as Best Actress.
'Young Cinephile Day' acquired over 100 million impressions and its hashtag remained on Weibo's hot topic list for over 8 hours.